A city in Norway has grown weary of islam's inability, or flat out refusal to rein in it's islamic radicals.
(hodja.wordpress.com)
Norwegian democratic party leader, Vidar Klepp, strongly voiced his disapproval of plans to build another mosque in Kristiansand on the coast of Norway.
(Photo:Erlend)
"We will NOT have another Muslim symbol in our city. And no prayer calls either. In Kristiansand the church bells shall toll freely. Mosques are beachheads for criminality and inhumane attitudes, and these will increase with such a building," Kleppe said."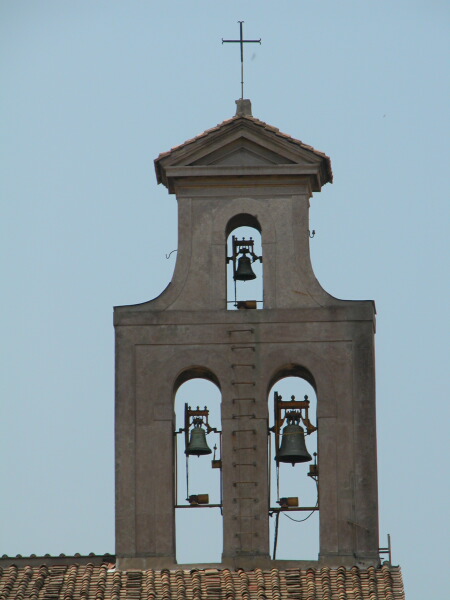 "Kleppe argued that mosques would provide a hang-out for islamic extremists and that freedom of religion would be provided by allowing Muslims to rent out any ordinary Norwegian premises."
LOLLLL!!!!
How could anyone speak such INSULTS to islam??
Perhaps if they would make an attempt to dissociate themselves from those holding radical ideals and turn their untoward elements in to police, people would be more "understanding".