~STOLEN JEEP~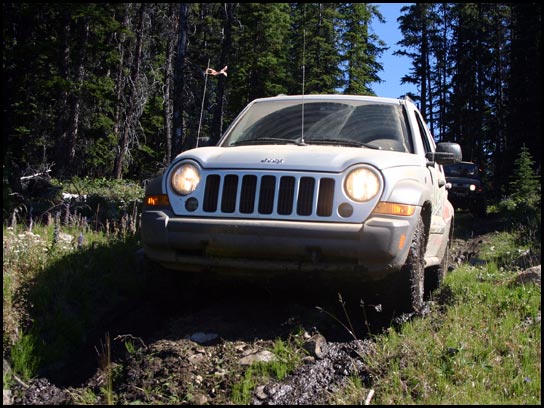 I have spent several days during my free time since Thanksgiving looking for MY STOLEN JEEP!! Holidays have wreaked havoc!! Last Christmas some illegal aliens in a stolen car drove through my fence and now on Thanksgiving evening, SOMEONE (probably 3 of 'em) stole my Jeep sometime during the night. I hunted for the perpetrators myself and it's a good thing I didn't find 'em!!
Point was very ANGRY.
The Jeep was abandoned about 30 miles away after the jack-asses took a three day joy-ride. Now I'm having to get the inside of my vehicle sanitized.
There is much to be thankful for, however. At least they didn't crash it.... just spilled beer, mucho mud and cigarette burns....marks left by the thieving bungholes.
Did you know that if the cops think your car was stolen by illegals, they don't investigate??
Afterall, how can you hope to find a fake person??