It was supposed to have been a massacre when a student gunman walked into a vocational college in D.C.,BUT his gun JAMMED as he pulled the trigger aiming at a teacher's head:
"Witnesses said the gunman -- wearing a black suit and a fedora -- walked through the Excel campus in the 2800 block of V Street on Tuesday and spoke to some students before going into a building and suddenly opening fire.
A male student was the first hit. Teacher Curtis Hochman found himself in the crosshairs next. The gunman pointed the pistol at Hochman's head and pulled the trigger. But it jammed, sparing the teacher's life. A woman outside the school, a visitor, became the next victim. She was shot in the shoulder as the gunman walked out. Both victims are expected to survive."
"Police said the gunman carjacked two vehicles as he fled. One carjacked vehicle hit a police cruiser and another car, injuring an officer and a pregnant woman. Officers then caught the suspect and arrested him.
Police searched Johnson's Fort Washington, Md., home Tuesday night. Sources said they found ammunition and writings on the wall about Judgement Day."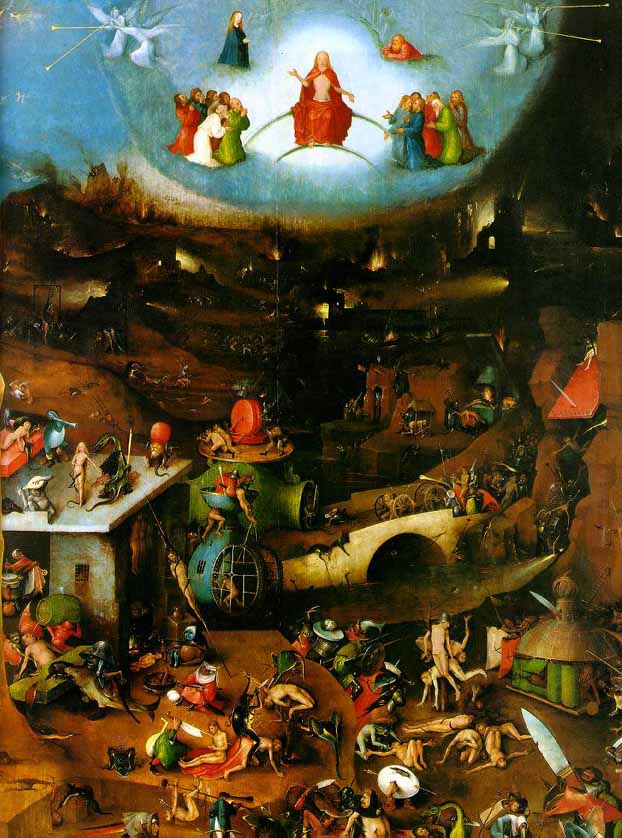 "Police believe the man who shot and wounded two people yesterday at a District technical school was planning to kill many people and possibly die in a fiery confrontation with officers, authorities and other sources said today."
What a plan...Get decked out in your black funeral clothes and then go kill....
Sounds like the suit-clad guy who walked into a Wendy's and started killing after he went to the can.