A subject breaches security at Oakland International Airport, the airport is evacuated with passengers herded out to parking lots, they don't apprehend the subject and there is no description.
Why not??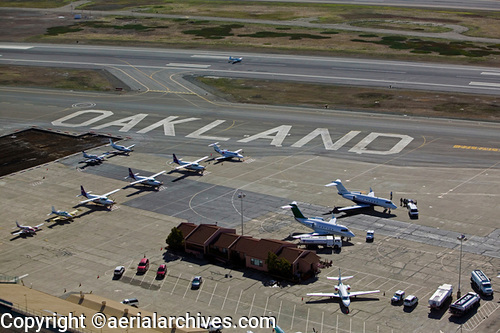 "Oakland International Airport was evacuated earlier today as security guards-search for a man rushed past security barriers.
Passengers were sent to airport parking lots after the incident, which occurred in Terminal 2 around 11 a.m.
They were allowed to start returning about 12:30 p.m.
"Someone approached the guards, asked them a question and when the guard responded, he ran up the stairs into the security area,'' said airport spokeswoman Rosemary Barnes. "We have not yet located the individual."
I guess we know it was a "male" subject:
"A notice on the airport Web site said passengers can expect 1 hour delays between noon and 1 p.m. for security screening and departing flights."
I would like to know what the person who breached security looks like, but I guess we must also be concerned now with potential lawsuits from assorted liberal organizations.